2020-21 brought a lot of new changes in our professional life. Webinars became a new way of conducting meetings and Zoom and Google Meet became our new conference rooms. But, the most significant change was noticed in social media. Nearly everyone today uses some social media channels. Professionals and businesses use LinkedIn, influencers use Instagram and YouTube, and teenagers use Facebook. It has become our go-to platform to learn a new skill, expand our network, find new business opportunities and boost brand recognition.
It just shows that the importance of social media has increased, which led marketers to focus sharper on their social media marketing strategies. If used intelligently, social media can bring immense success to your business. It helps you directly connect with the target audience, understand their needs and resolve them with the best possible solution.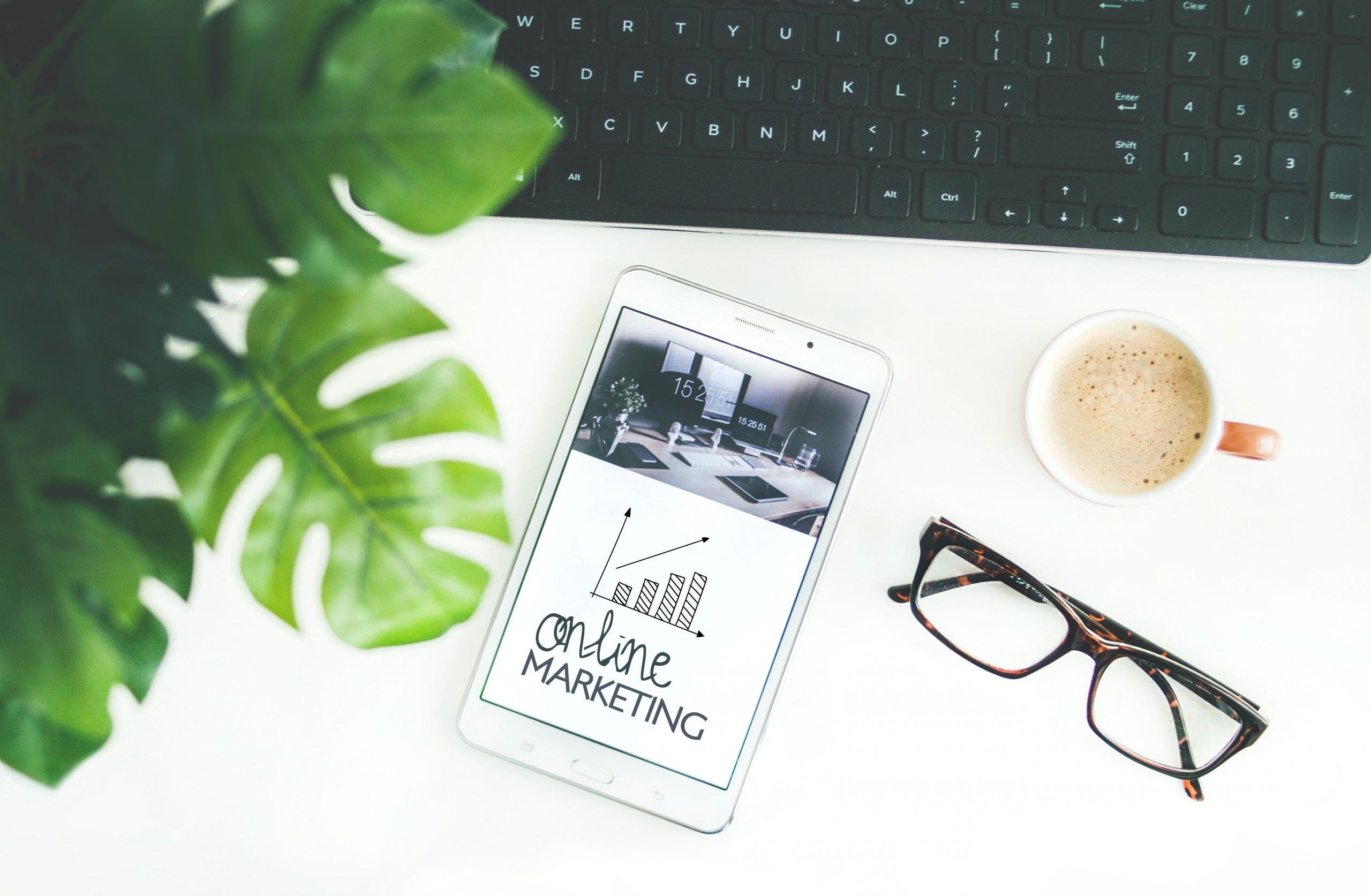 Top 7 Benefits of Social Media for Your Business
Certainly, social media will continue to be a significant strategy for businesses in 2022. Here's why you should leverage the power of social media management services in Brisbane to take your business to new heights.
#1 Build Brand Awareness
When it comes to boosting brand recognition, having a presence on multiple social media platforms can be highly beneficial. Companies can use social media to narrate their story, offer the service users look for and keep them engaged. This can help you build a large audience base and expand your business reach to new horizons. Companies can also leverage the network of their employees to further extend their reach. Every individual has its own network having hundreds of contacts, and those contacts are connected to hundreds of other people.
#2 Boost Brand Credibility
Building brand credibility plays a crucial role in your business success. Before buying anything, people want to make sure that they are buying from a legitimate company and they are not being scammed. Connecting with your prospective customers on social media with valuable content allows you to build trust. It also gives you an opportunity to collaborate with influencers to boost your brand credibility. According to studies, people are more likely to buy products if they are recommended by someone they trust. Hence, social media can be effectively used to boost your brand reputation.
#3 Grow Your Audience Base
Social media is the world's largest online platform having nearly 4.5 billion users as reported in 2021. This gives you access to not only billions of users, but you can also learn about what they like or talk about your business. You can connect with your target audience and spread the word about new product launches, new campaigns and new initiatives. One of the best ways to grow your audience base and get more exposure is to invest in paid social media ads. When executed effectively, paid ads can bring your brand to more audiences and thrive conversions. However, it is advisable that you hire a paid social media marketing service provider in Brisbane to run paid ads correctly.
#4 Establish Direct Connection with Your Prospective Customers
Since billions of people are currently active on social media, it gives you an opportunity to directly connect with them. You don't need to call or email someone to see if they are interested in your products or services, but your prospects are just a click away. All you need to do is keep posting meaningful content regularly about your products, how it can benefit the user and why they should be using it. With the right hashtags, your post will be directly visible on the interested audiences' page, and consequently allowing them to connect with you directly.
#5 Get Inspired
Adopting social media marketing is not about having a presence on all the social media channels, but it is about learning what platforms or strategies can drive optimum results. Most pages, accounts and content on social media are public. You can easily browse profiles to get an idea of how they are influencing. If your social media strategies are not performing well compared to your competitors, you can analyse their tactics and see what you are missing out. Fixing out these issues may instantly boost your reach.
#6 Drive More Traffic to Your Website
If one of your social media marketing goals include driving traffic to your business site, then sharing valuable content on social media can land people directly to your website. By sharing helpful information on a regular basis, you can gain more leads, and ultimately, more sales. Running campaigns with the help of social media marketing service providers can help you target the right audience and support your other digital marketing strategies.
#7 Better Customer Satisfaction
Social media can also help brands deliver better customer satisfaction. Businesses can create a voice through these platforms that can help them humanise their brand. Customers appreciate receiving personalised responses to their comments and messages rather than automated replies. Being able to reply to each message shows that you are attentive to your users' needs and aim to deliver the best experience. So, next time they are looking for something you offer, they can come straight to you for solutions. Furthermore, when users interact with your brand on social media, it also gives you an opportunity to publicly demonstrate compassion towards your customers.
Leverage the Powerful Social Media to Grow Your Business
As you have just read, social media offers exceptional benefits to businesses of all kinds. You can build your brand, advertise your products, engage with the audience and convert visitors to customers at a minimal cost. There is hardly anything to lose, but the opportunities are limitless. And, you can leverage these opportunities only when you hire a dedicated social media marketing expert. As a prominent social media company, we help you build your marketing strategy, content creation, monitoring, reporting, performance optimization and everything your company needs to succeed on social media channels. Get in touch with us today and we will discuss how your business can reap benefits from social media. The sooner you start, the faster you can see the growth in your sales.